Education for Illustration
As well as my illustration and writing work, I am excited to be developing my practice as an educator in illustration.
I have developed three courses for the design akademie berlin – SRH Hochschule für Kommunikation und Design – an intensive five-day Summer School course (open to the public), and two cross-media design courses for undergraduate students as part of the university's illustration department. I am currently teaching the Paper Cut and Show & Tell courses at design akademie berlin as part of the 2017-2018 winter semester.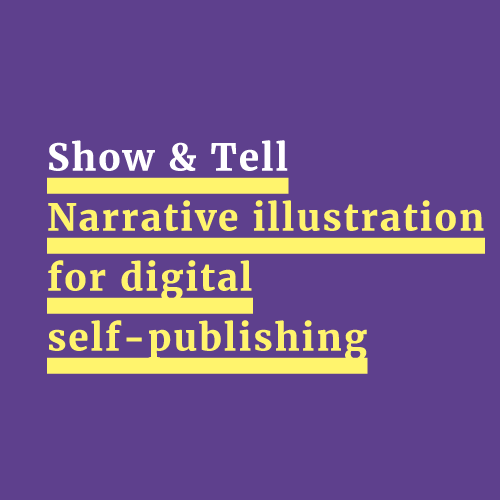 Show & Tell
Narrative art is one of the world's oldest forms of visual communication – from cave painting to tapestries and classical painting, through to today's graphic novels. With narrative illustration, images are often combined with text to tell stories, as with comics, and can immerse you in a hero's journey, communicate an idea, or sell a product. In this course we look at narrative and sequential illustration and explore how webpages, social media and apps have opened up new platforms for visual storytelling and creative expression.
Over seven weeks we explore the history and current context of narrative illustration and analyse how contemporary illustrators are using digital platforms and social media to create new ways of telling their stories online. We examine sequential illustration and practice graphic techniques for visual storytelling. We explore how to manipulate time through framing and pacing. After investigating the connections between words and images, we write and create our own visual stories and publish them online on a variety of digital platforms.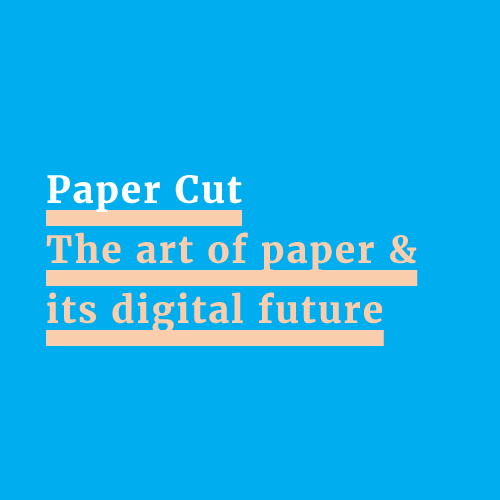 Paper Cut
Paper Cut explores paper-art illustration – the colourful objects, intricate compositions and immersive worlds built from paper that surround us on magazine covers, in music videos, advertising and animation. Originally a hand-craft based in cuts, folds, light and texture, paper-art can now be created purely digitally, which expands the possibilities for illustrators to work in the digital world.
Over seven weeks we explore paper-art illustration and how it could develop as a digital art practice. We look at the history and context of paper-art and explore the work of contemporary paper artists. We examine and practice illustration techniques – concept development, composition, colour, light and mood – and assess how they apply to the medium of paper. We analyse work by digital paper-artists and discuss digital techniques and new approaches to paper-art. Over the course we imagine, create and photograph our own paper artworks, and then aim to re-create them through a digital process.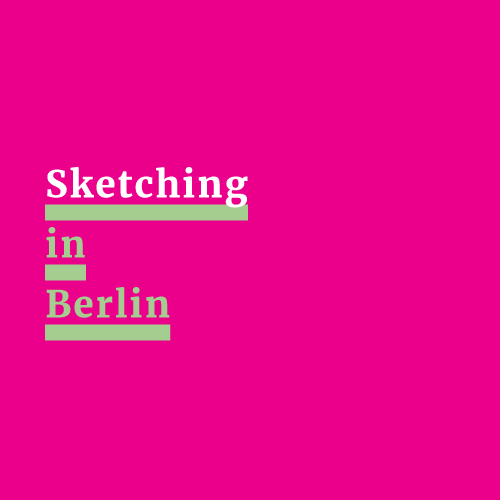 Sketching in Berlin
Sketching in Berlin is a five-day intensive course that gets out of the classroom to explore Berlin, both physically and graphically. Experimenting with different media and graphic techniques, we explore how drawing can be used to communicate a sense of place. Through observing people, recording the urban environment and re-imagining our explorations of the city, we gain new perspectives on a city constantly in flux.
At the start of each day we explore fundamental areas of drawing theory – context & composition, line & texture, colour, movement and recording – with the aim to create more dynamic, vibrant, and creative sketches. We work on some quick exercises to develop new skills and ideas, then get out and about sketching in different locations throughout Berlin.