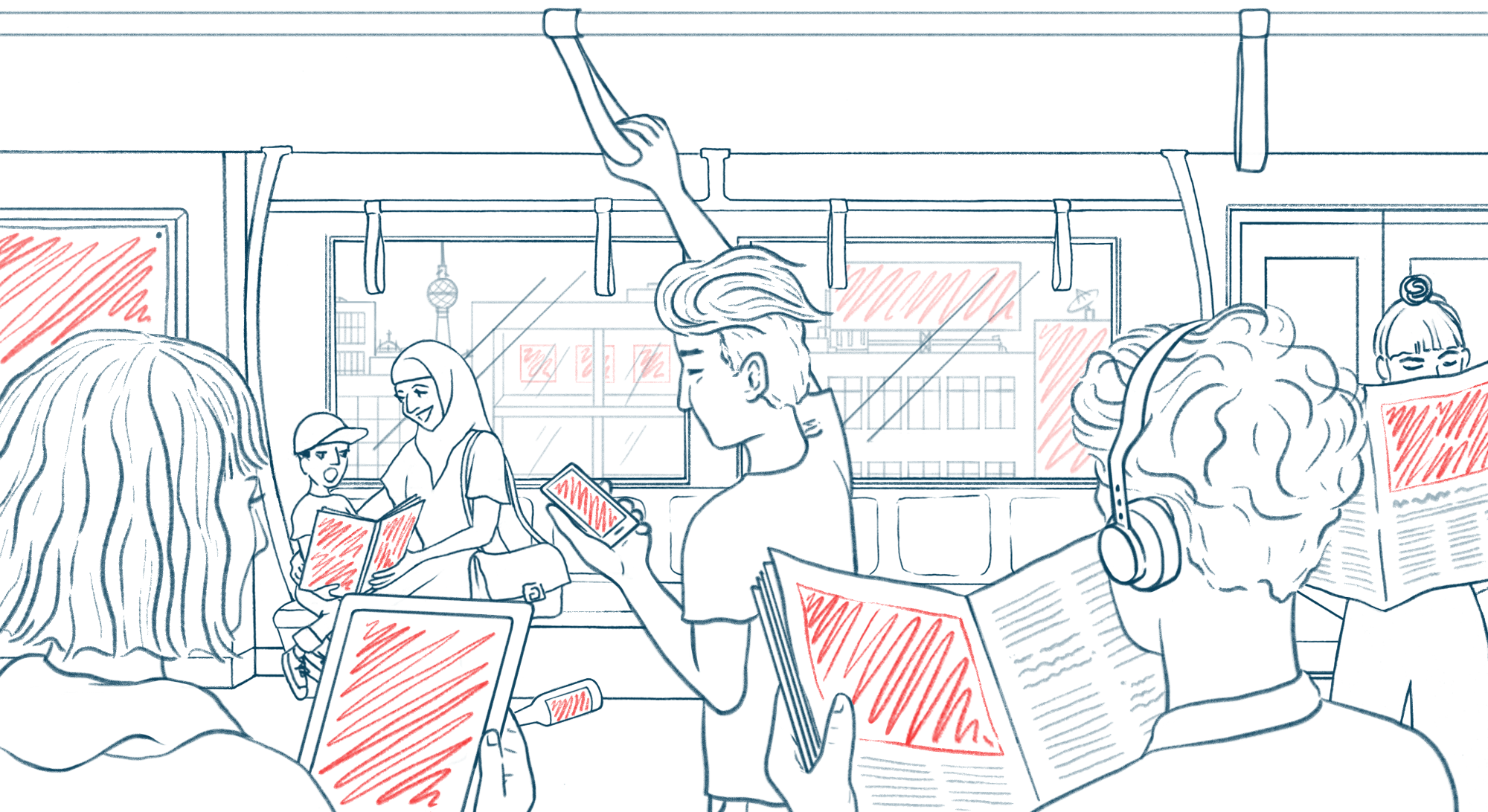 Hello there.
I'm Judith Carnaby and I work in illustration, one of the most powerful and engaging mediums for the visual communication of ideas.

I am an illustrator with more than seven years experience working with clients to develop concepts and create bespoke illustrations across digital and print media. I work in both hand-drawn and vector styles, and have experience in illustration for branding, advertising and communication, typography, food and beverage products, portraits, maps, book covers, editorial and illustration for motion.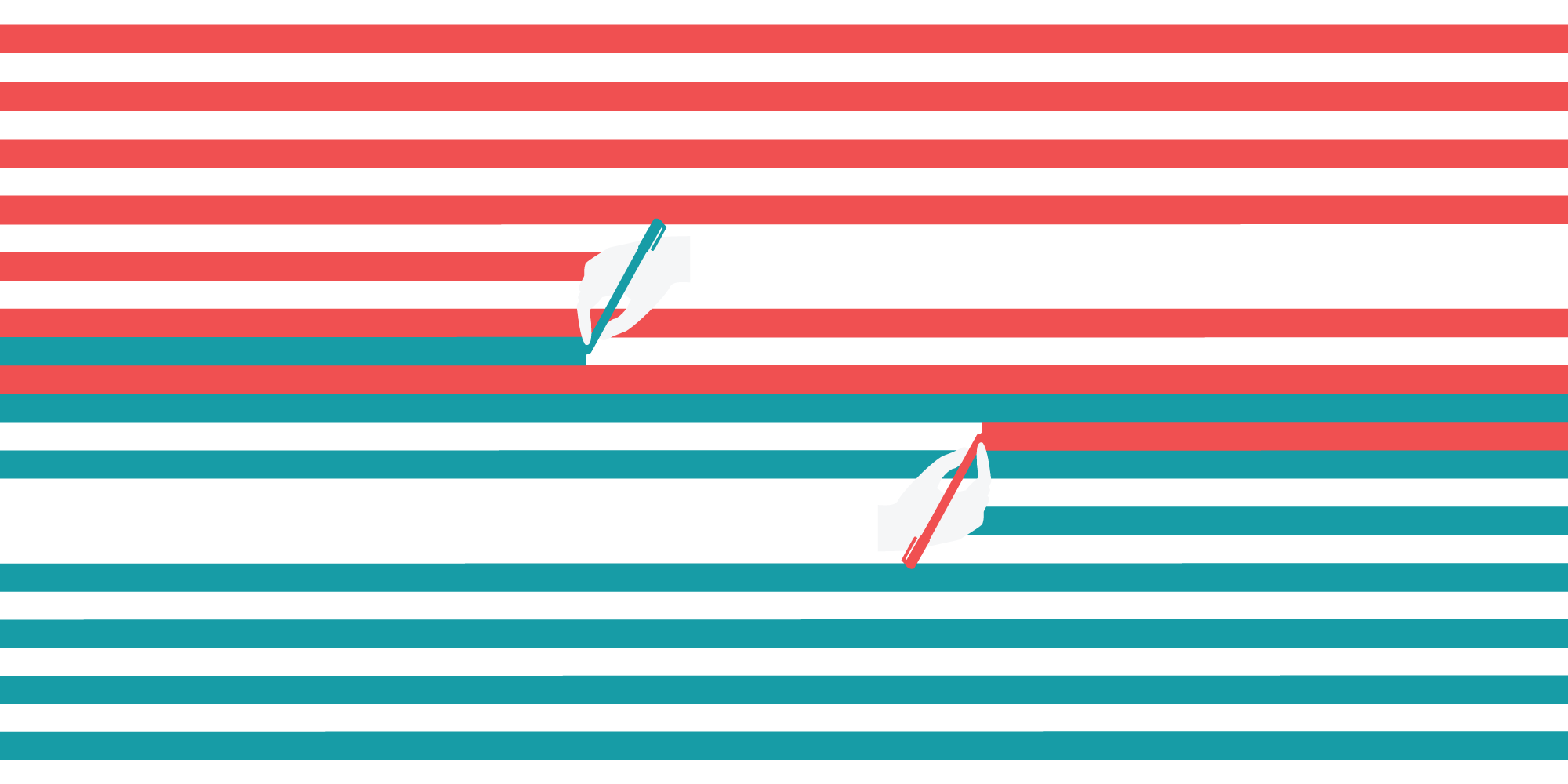 I also write about illustration – focusing on criticism and the exploration of illustration as a medium.

I am the founder of illustratorsillustrated.com – a  website featuring in-depth interviews, articles, studio visits, book & exhibition reviews, as well as special projects, all illustrated.

Let's work together! I would be excited to talk to you about illustration and how we could collaborate. I am now based in Wellington, NZ (after the last eight years in Berlin, DE) and am happy to work internationally.
hello@judithcarnaby.com
NZ +64 (0)276 126 230