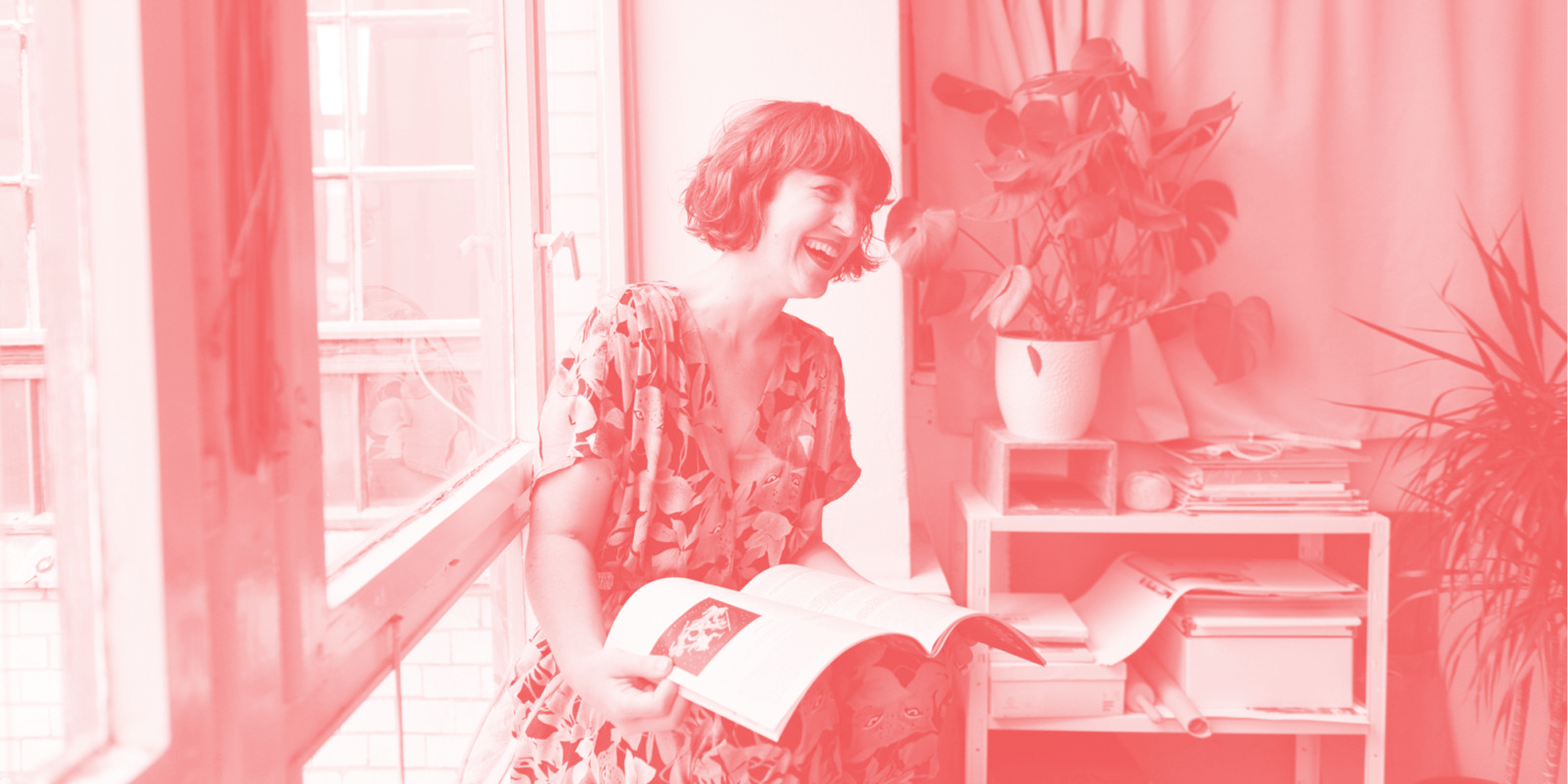 Hello there, I'm Judith Carnaby. I am a freelance creative in visual communication, illustration writer and educator, and the founder of Illustrators Illustrated. I have recently returned to Wellington, New Zealand after living for the last eight years in Berlin, Germany.
I enjoy working closely with clients to develop the best way to communicate and visualise their needs, whether it is an exciting local project, or one with international reach. I try to bring personality to my work, creating visual ideas that are playful, smart, engaging and challenging, as well as executed to the highest quality.
I have strong skills in concept development and communication, with broad experience in many forms of creative practice, including art direction, set design and writing. I have a personal interest in projects that support openness, sustainability and humanitarian values. I am a strong advocate for illustrators to be connected and active in the visual arts, and host a monthly meet-up for illustrators and Illustration enthusiasts in Wellington.
I would be excited to talk to you about your project and communication needs. I am happy to work internationally, and can speak English and German.
To take a peek into my life and work in Berlin, check out this feature interview with Freunde von Freunden!