Alongside
my
own creative work, I
founded
Illustrators Illustrated, an online platform
for illustration,
based in Berlin. It is focused
on critical discussion and exploration of illustration, with interviews, articles and reviews,
all
illustrated!
T
he website
aims
to bring illustrators together, both online as well as in person, at events and workshops
as well as
develop as a space for discussion, skill sharing, education and sharing of resources.
With Illustrators Illustrated I want
to help illustrators collaborate
with other artists, and
to be active, mindful and connected voices in the visual arts.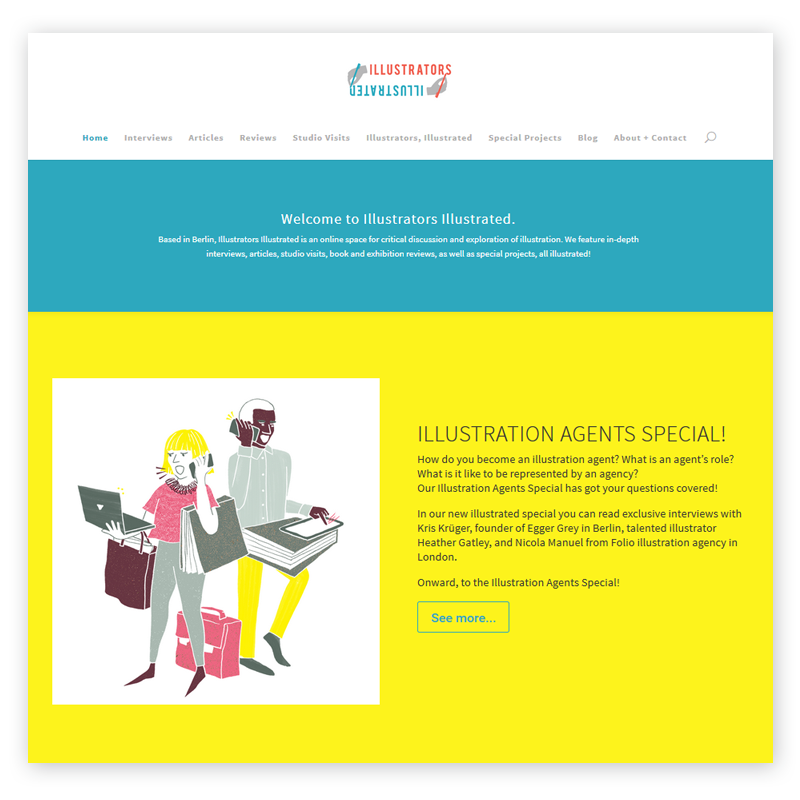 Illustrators Illustrated Website
The Illustrators Illustrated website includes interviews, articles, reviews and special projects, all illustrated. I developed the websites' visual identity, website structure and design, and created all the websites graphic elements.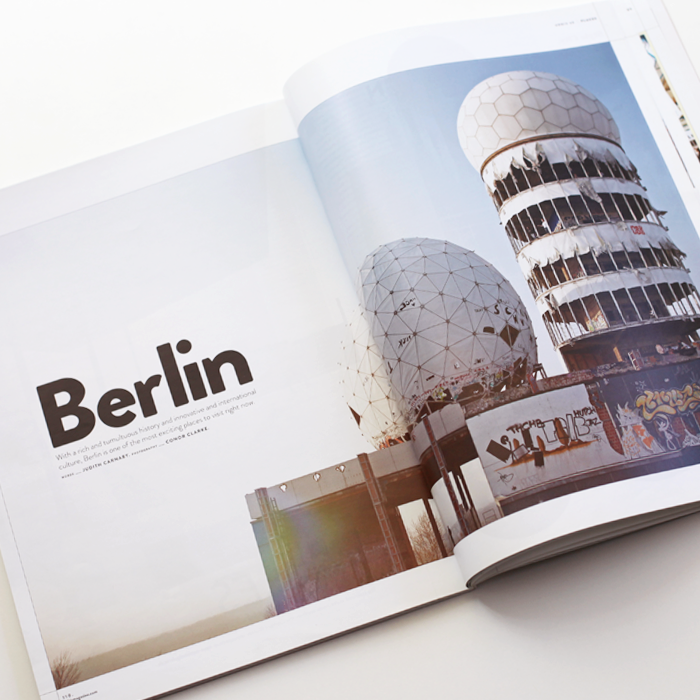 Illustration Writing and Research
I write about illustration – focusing on criticism and the exploration of illustration as a medium. As part of my research and writing I conduct in-person interviews with illustrators and other illustration industry professionals; write reviews of publications and exhibitions; visit studios and work spaces; as well as create in-depth special projects on themes and illustration events.
I have also written for New Zealand's pre-eminent interiors magazine Urbis, which features stylish interiors and objects, fascinating places, interesting people and more; and I have contributed to New Zealand art magazine, Magasine.
Drawn Together
As part of Illustrators Illustrated I host Drawn Together, a monthly illustrators meet-up. Drawn Together is a relaxed evening event where illustrators can meet each other and network, chat about work or life, and play some fun illustration parlour games together.
Join up to the Facebook group!