Education for Illustration
I have developed three courses as an independent lecturer at the design akademie berlin – SRH Hochschule für Kommunikation und Design (design academy berlin – SRH University for Communication and Design): an intensive five-day Summer School course and two seven-week cross-media design courses for undergraduate students. I have just completed teaching the Paper Cut and Show & Tell courses as part of the university's illustration department for the 2017-2018 winter semester. Also at the design akademie berlin, I presented a public lecture titled 'How do Illustration Agencies Work?', followed by a portfolio review for freelance illustrators and final-semester illustration students.
In addition to my lecturing work I have co-hosted two collaborative creation workshops with Sam Muirhead of Camera Libre, exploring art and online collaboration.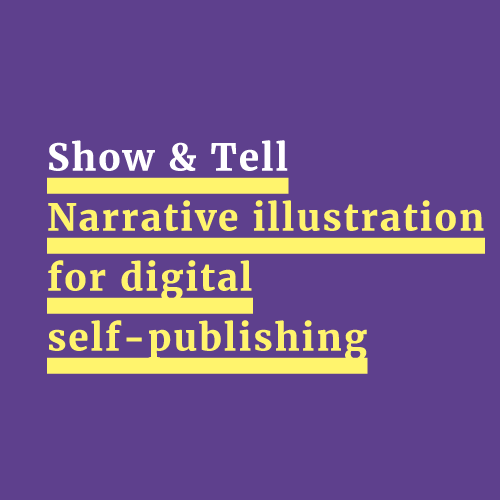 Show & Tell
Narrative art is one of the world's oldest forms of visual communication – from cave painting to tapestries and classical painting, through to today's graphic novels. With narrative illustration, images are often combined with text to tell stories, as with comics, and can immerse you in a hero's journey, communicate an idea, or sell a product. In this course we look at narrative and sequential illustration and explore how webpages, social media and apps have opened up new platforms for visual storytelling and creative expression.
Over seven weeks we explore the history and current context of narrative illustration and analyse how contemporary illustrators are using digital platforms and social media to create new ways of telling their stories online. We examine sequential illustration and practice graphic techniques for visual storytelling. We explore how to manipulate time through framing and pacing. After investigating the connections between words and images, we write and create our own visual stories and publish them online on a variety of digital platforms.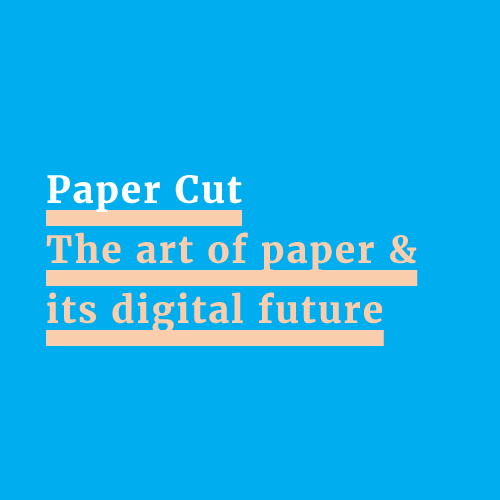 Paper Cut
Paper Cut explores paper-art illustration – the colourful objects, intricate compositions and immersive worlds built from paper that surround us on magazine covers, in music videos, advertising and animation. Originally a hand-craft based in cuts, folds, light and texture, paper-art can now be created purely digitally, which expands the possibilities for illustrators to work in the digital world.
Over seven weeks we explore paper-art illustration and how it could develop as a digital art practice. We look at the history and context of paper-art and explore the work of contemporary paper artists. We examine and practice illustration techniques – concept development, composition, colour, light and mood – and assess how they apply to the medium of paper. We analyse work by digital paper-artists and discuss digital techniques and new approaches to paper-art. Over the course we imagine, create and photograph our own paper artworks, and then aim to re-create them through a digital process.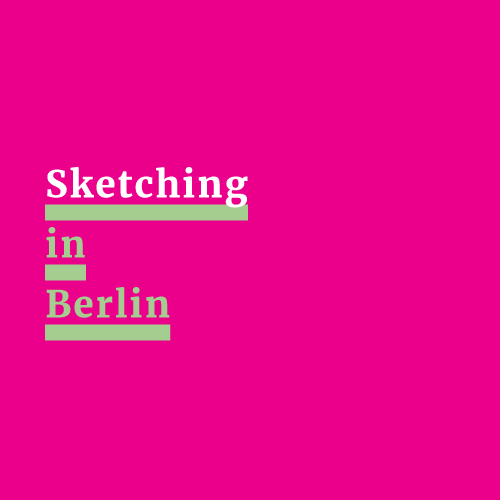 Sketching in Berlin*
Sketching in Berlin is a five-day intensive course that gets out of the classroom to explore Berlin, both physically and graphically. Experimenting with different media and graphic techniques, we explore how drawing can be used to communicate a sense of place. Through observing people, recording the urban environment and re-imagining our explorations of the city, we gain new perspectives on a city constantly in flux.
At the start of each day we explore fundamental areas of drawing theory – context & composition, line & texture, colour, movement and recording – with the aim to create more dynamic, vibrant, and creative sketches. We work on some quick exercises to develop new skills and ideas, then get out and about sketching in different locations throughout Berlin.
*This course could be adapted to any city/town/village – it is really about exploring, drawing and mapping space, wherever you are!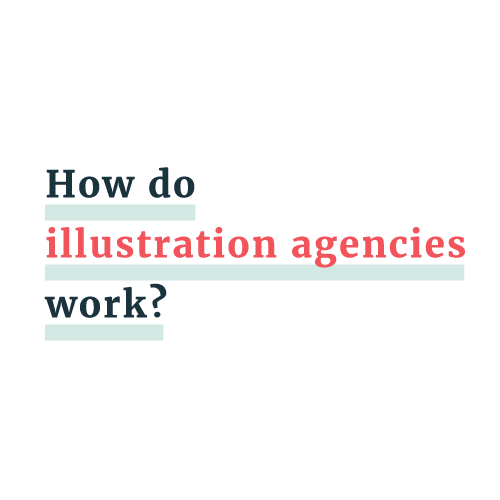 How do illustration agencies work?
How does an illustration agency? Who are their clients and how do they work with illustrators? What are the advantages and disadvantages for illustrators when working with illustration agencies? And how do you get an agent?!
I am in quite an unusual position of being an illustrator, who has also worked as an illustration agent and producer. It means I've seen behind the scenes of an agency – something which can often feel a mystery to illustrators. In this lecture I give a peek behind the curtain, explain the role of an agent, why they can be useful for illustrators and clients, and what you can do to promote yourself if you don't have an agent. After the lecture I am very happy to answer any questions.
(When I gave this lecture at the design akademie berlin, I followed the lecture with an individual portfolio consultation for independent illustrators and final-semester illustration students. It was a very useful addition to the lecture as it gave the illustrators and illustration students practical steps to improve and develop their portfolios.)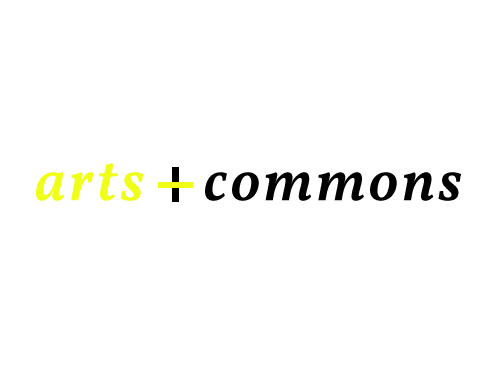 Arts + Commons workshop at Supermarkt's event ARTS & COMMONS: Art, Money and Self Organization in Digital Capitalism. Berlin, 2017
Arts + Commons is a collaborative collage workshop developed by Sam Muirhead of Camera Libre, exploring the co-creation of artistic work, in the mould of open source collaboration or 'commons-based peer-production'.
I co-hosted the workshop with Sam, as part of Supermarkt's event series, "Arts & Commons", exploring new forms of financing and value creation of cultural & artistic projects through means of collaboration, commoning and making intelligent use of emerging digital technologies & practices.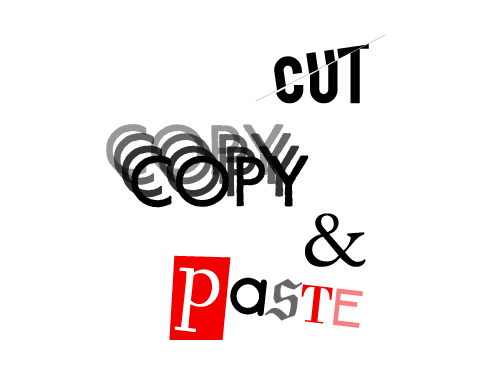 CUT, COPY & PASTE – 2-day interactive installation at Mozfest (Mozilla festival). London, 2017
Together with Sam Muirhead of Camera Libre, I ran a two-day interactive installation of Cut, Copy & Paste – a zine-making workshop introducing people to open source collaboration, without using digital tools: participants build a commons of creative work using rubber stamps, a typewriter and a photocopier as a version control system. Over two days the participants created texts, images and ideas based on their experiences of Mozfest, which were then available for other participants to re-mix, re-work and re-use to create small zines.