Learn in-depth and cutting-edge information about stroke research on the new BRAINTSUNAMIS learning platform by the Center for Stroke Research at the Charité University Medicine Berlin.
For this challenging and fascinating project I assisted on the concept development for the learning platform, collaborated closely with the designer on the website's creative direction, created bespoke illustration and developed new ways of visually communicating complex scientific ideas and information with the projects' lead neuroscientist, and developed the concepts, art direction and storyboards for three new animations. It was a pleasure to work with the BRAINTSUNAMIS project's lead scientist and project manager Maren K. L. Winkler, MD, designer Annette Fischer, animator Sam Muirhead, and programmer Paulina Seroczynska.
Client: Center for Stroke Research, at the Charité University Medicine Berlin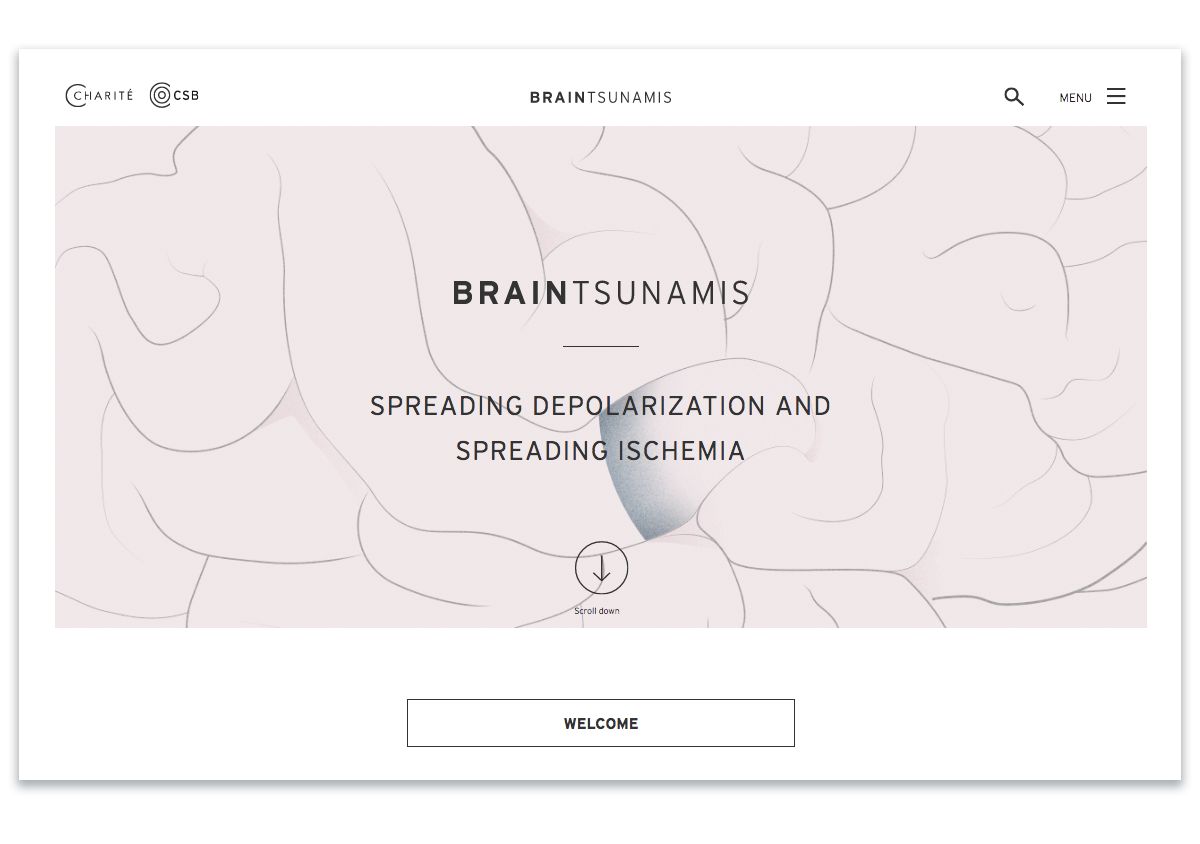 BRAINTSUNAMIS  – Selected website header illustrations for different chapters of the website.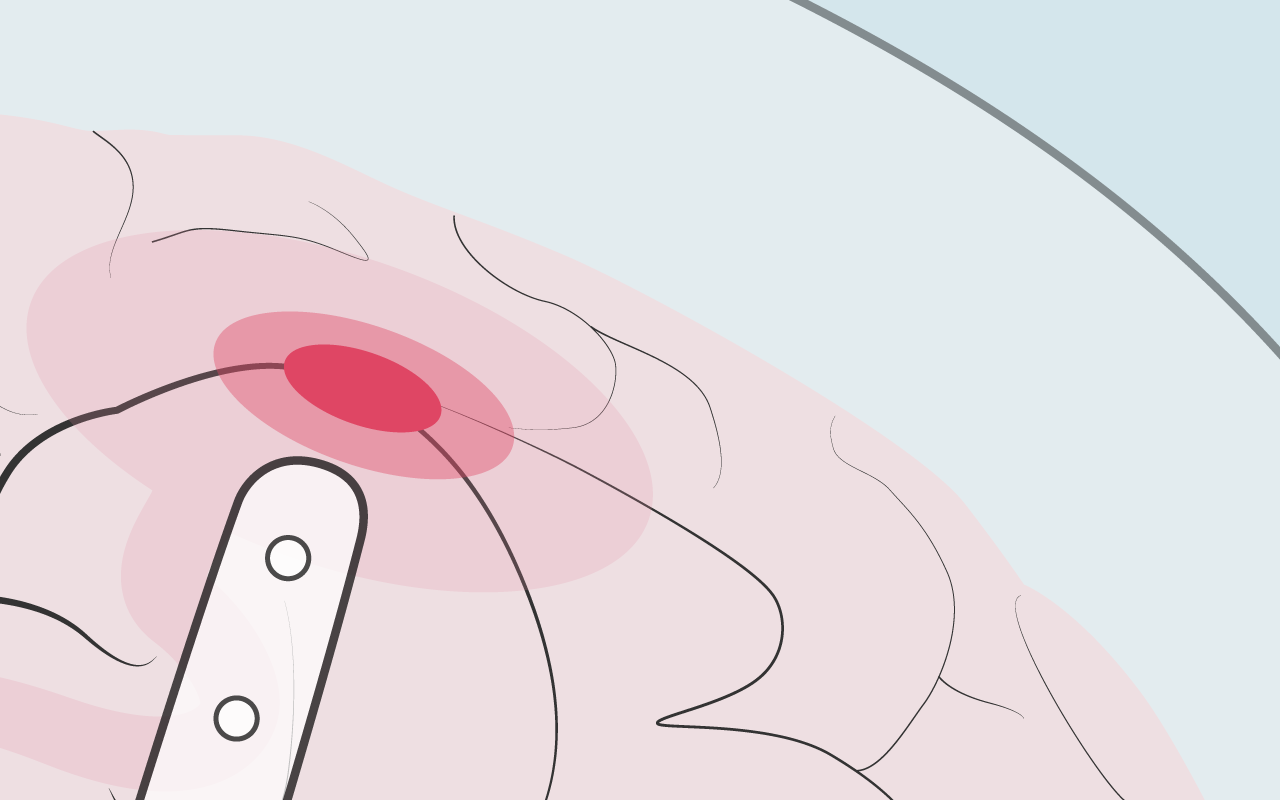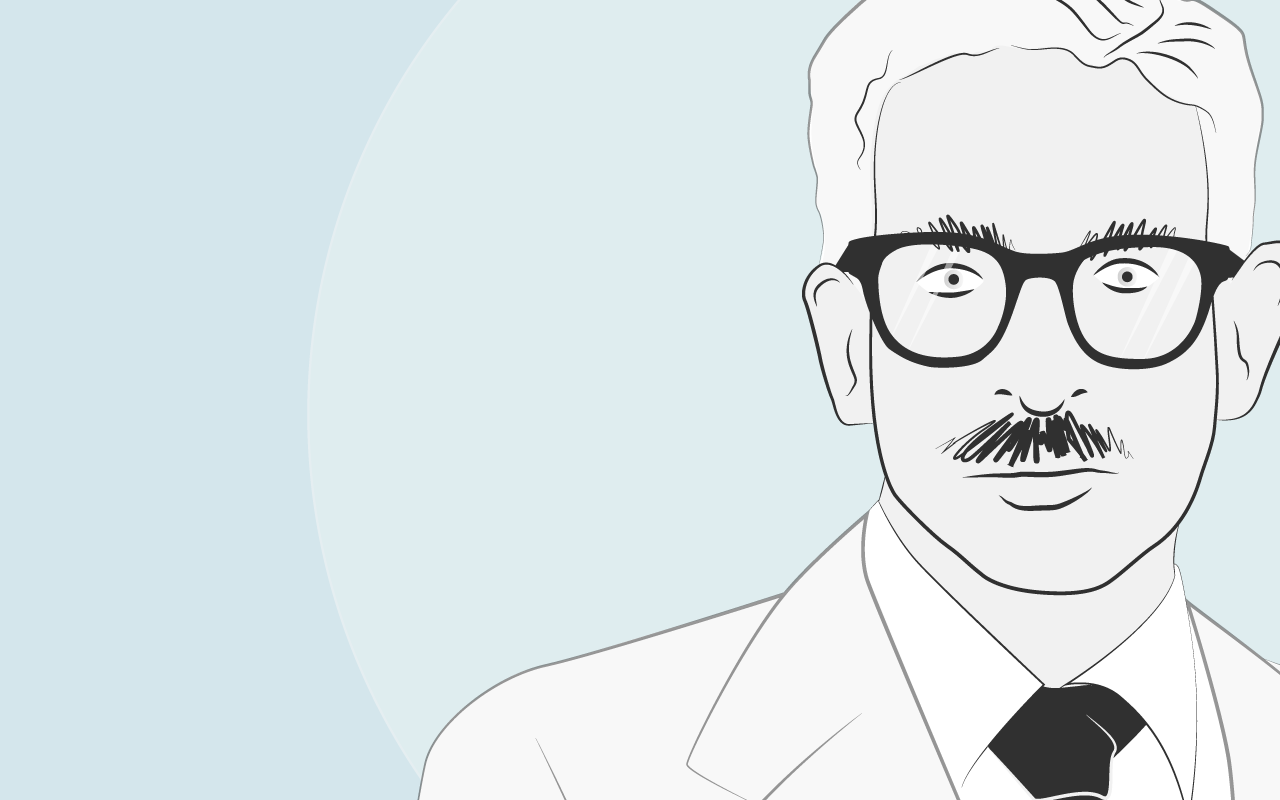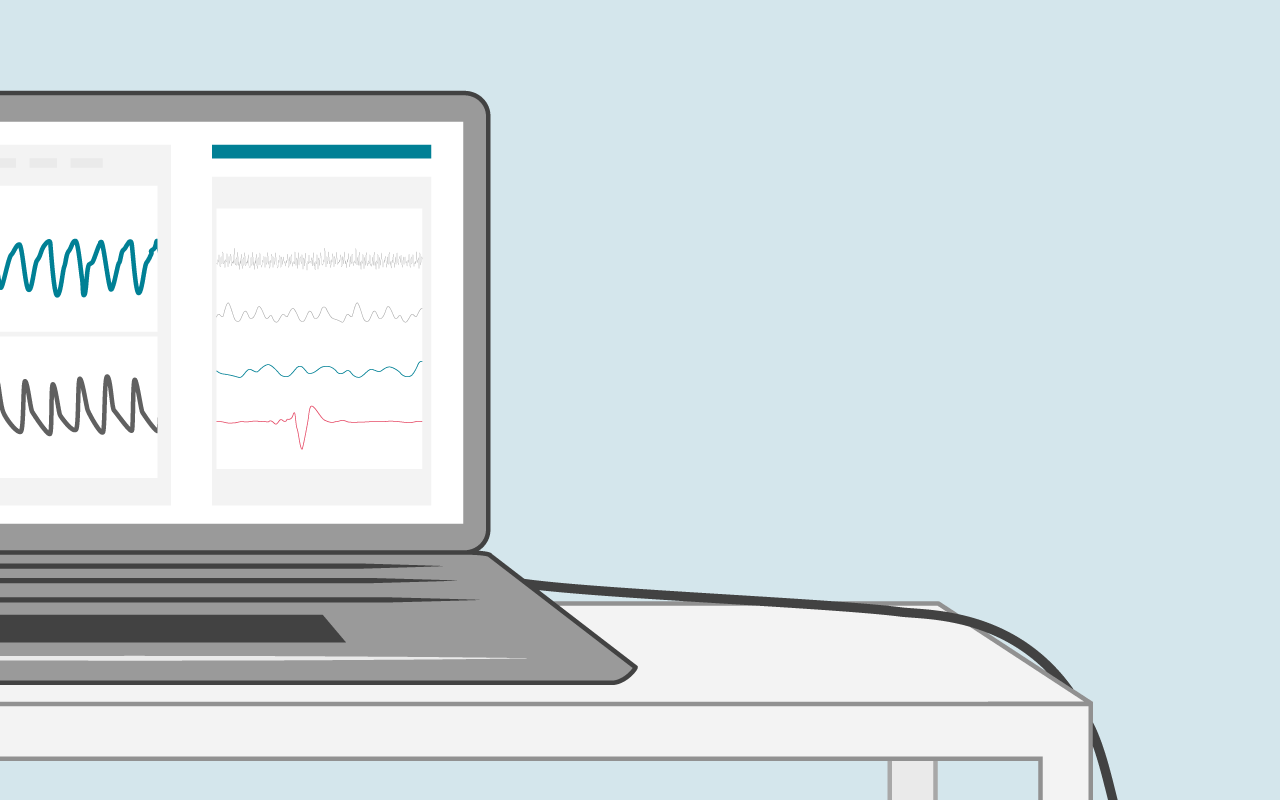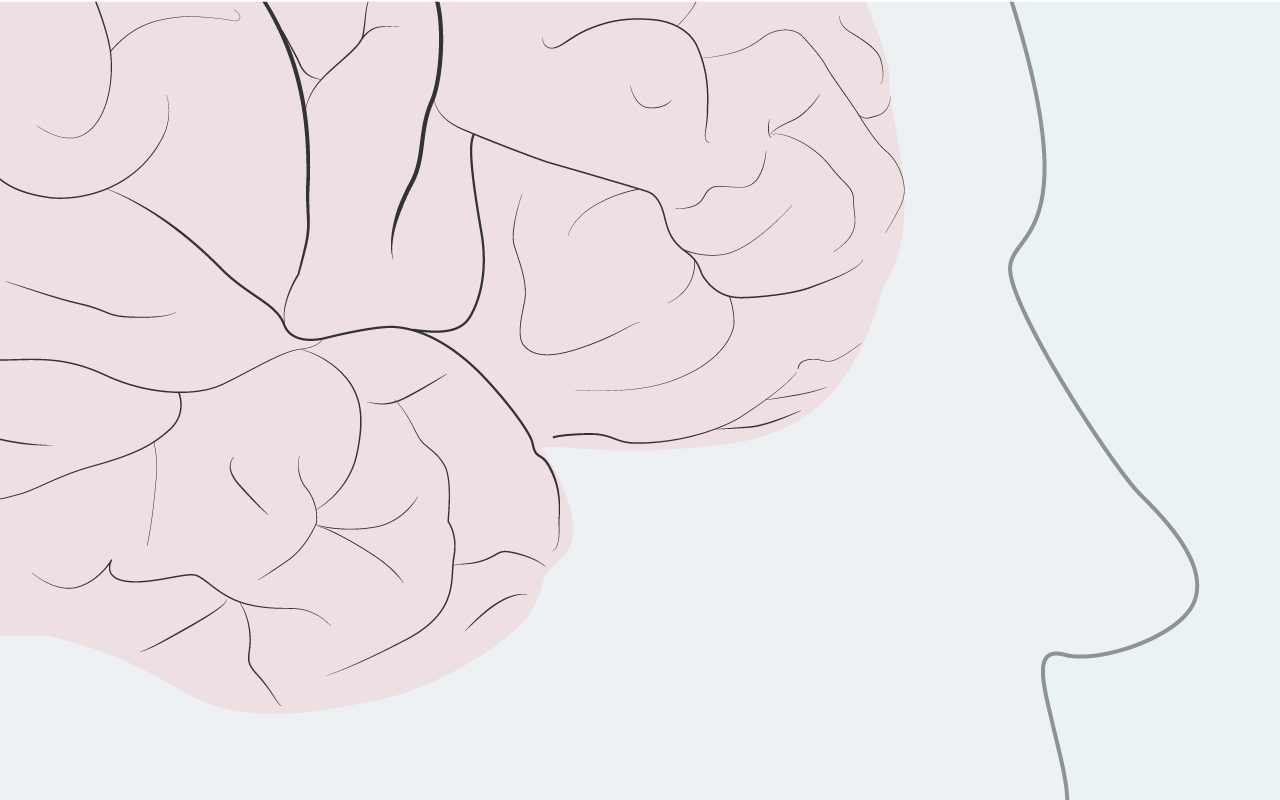 BRAINTSUNAMIS  – illustration describing the changes in a neuron due to spreading depolarisation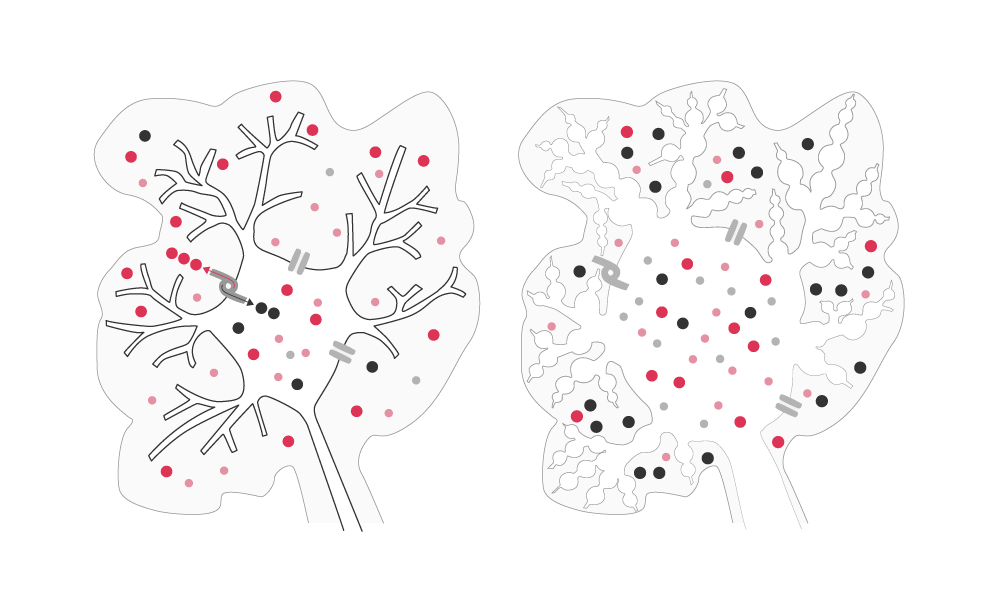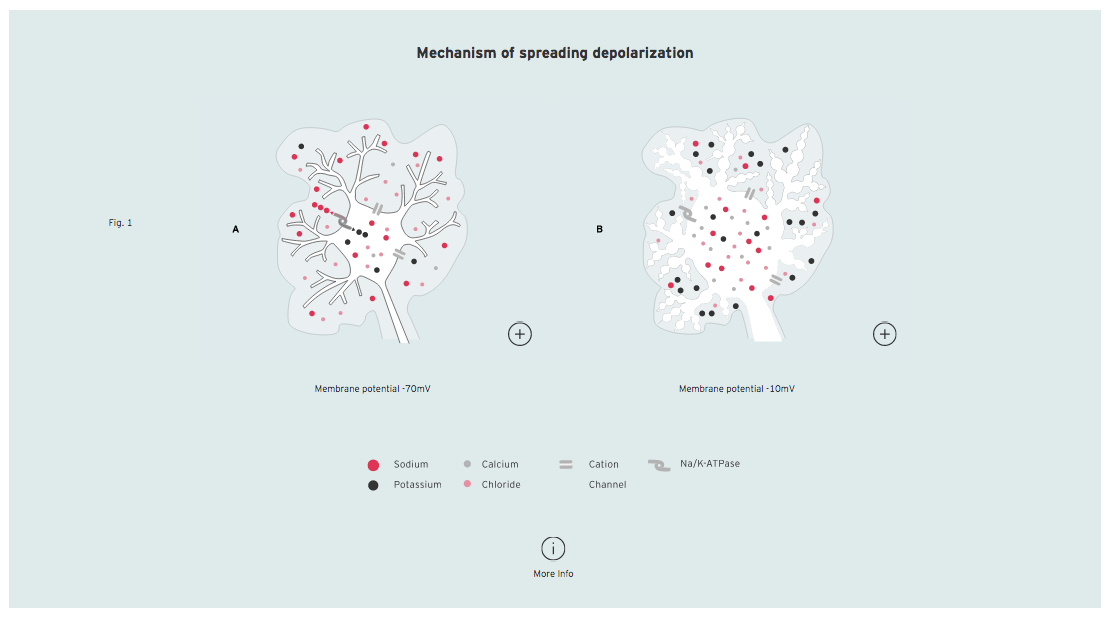 BRAINTSUNAMIS  – spot illustrations for the tutorial and history chapters of the website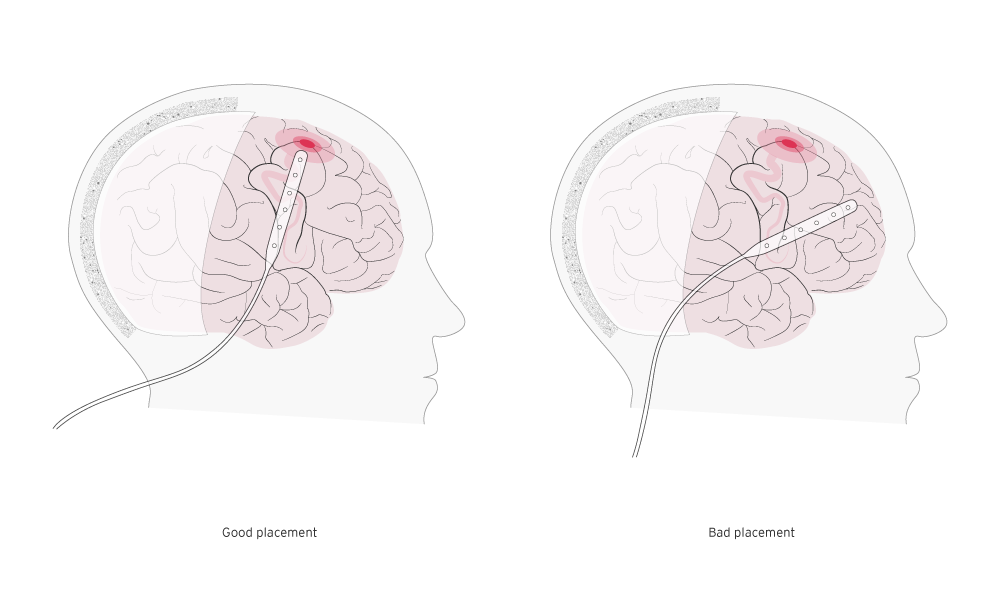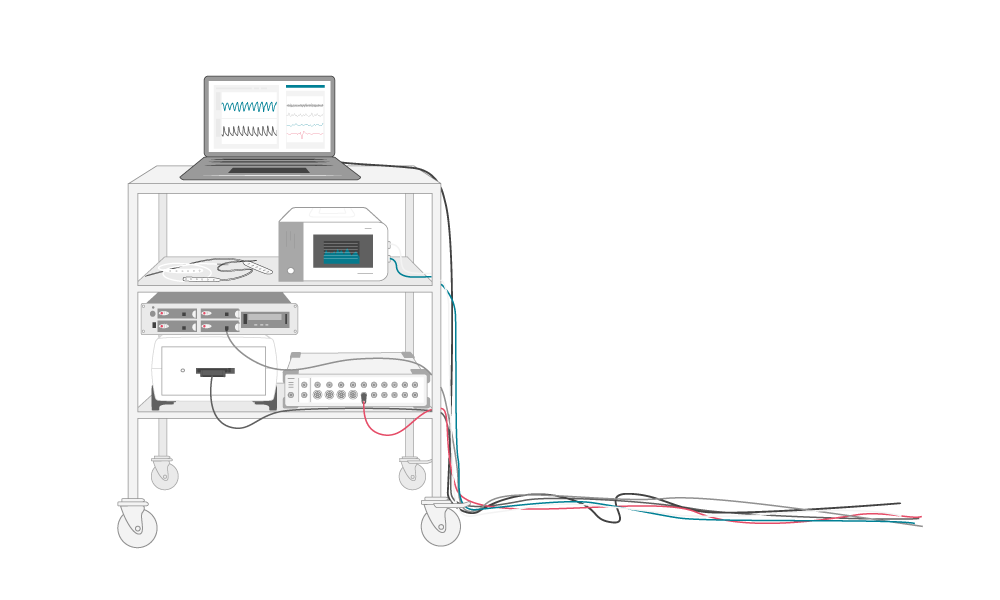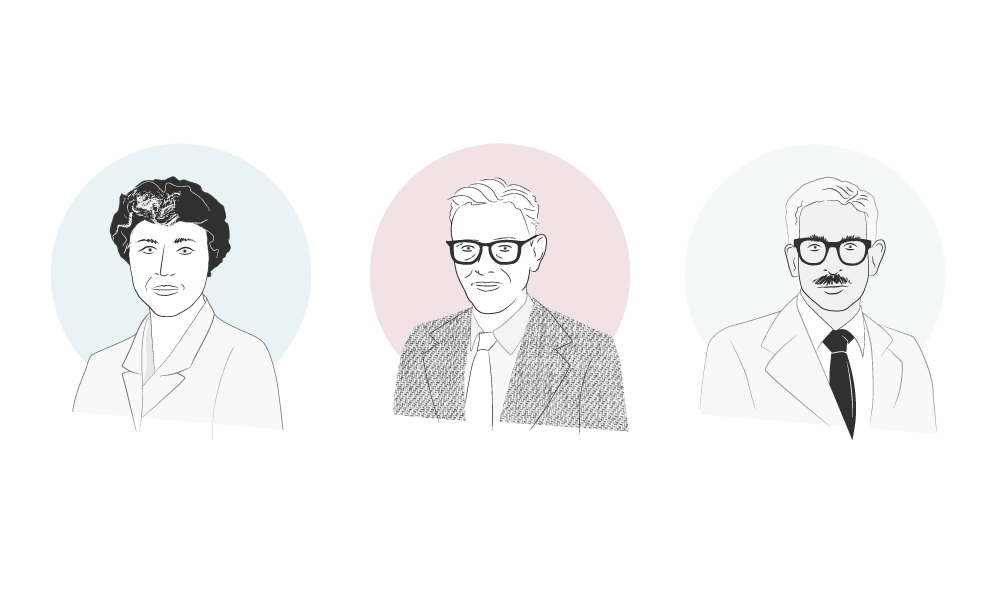 BRAINTSUNAMIS  – Dynamic Changes of the Ischemic Penumbra animation
BRAINTSUNAMIS  – Spreading Depolarization and Spreading Depression of Activity in the Electrocorticogram animation

BRAINTSUNAMIS Startscreen looping animation
BRAINTSUNAMIS – Example chapter on Spreading Depolarization and Spreading Ischemia