Illustration Writing and Research
Through my studies in Fine Art, I developed an interest in critical writing on art. I am currently focused on writing about illustration, and exploring the nuances, histories and developments of the broad and popular medium.
Illustrators Illustrated
As part of my research for Illustrators Illustrated I conduct in-person interviews with illustrators and other illustration industry professionals; write reviews of publications and exhibitions; visit studios and work spaces; as well as create in-depth special projects on themes and illustration events.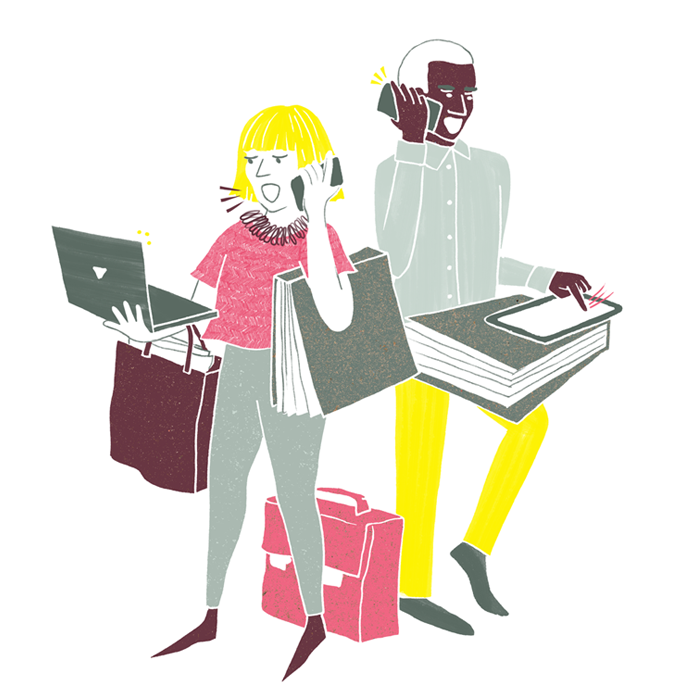 Behind the Scenes with an Illustration Agent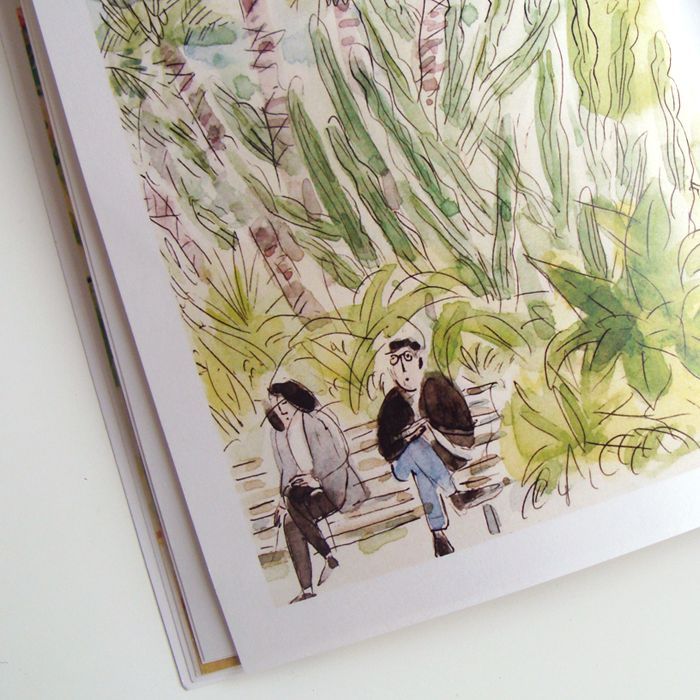 Meet me at the Botanical Garden – Review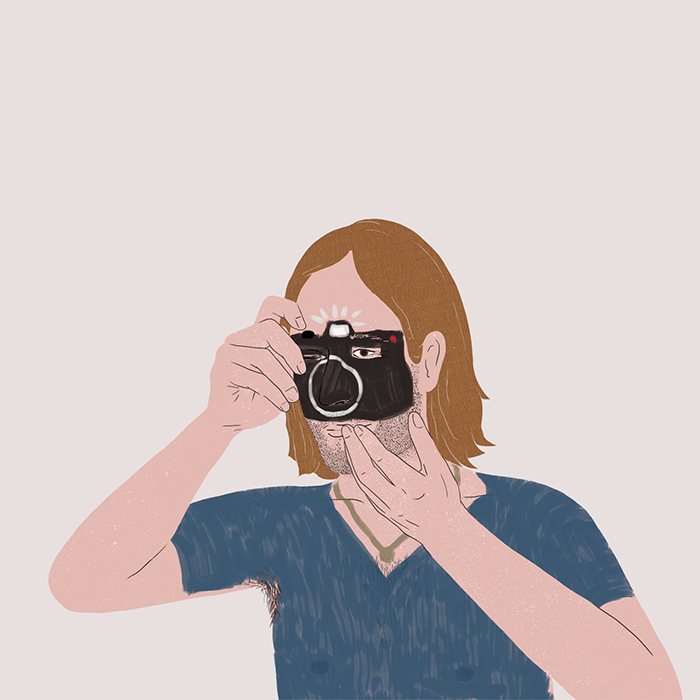 Interview with Olaf Breuning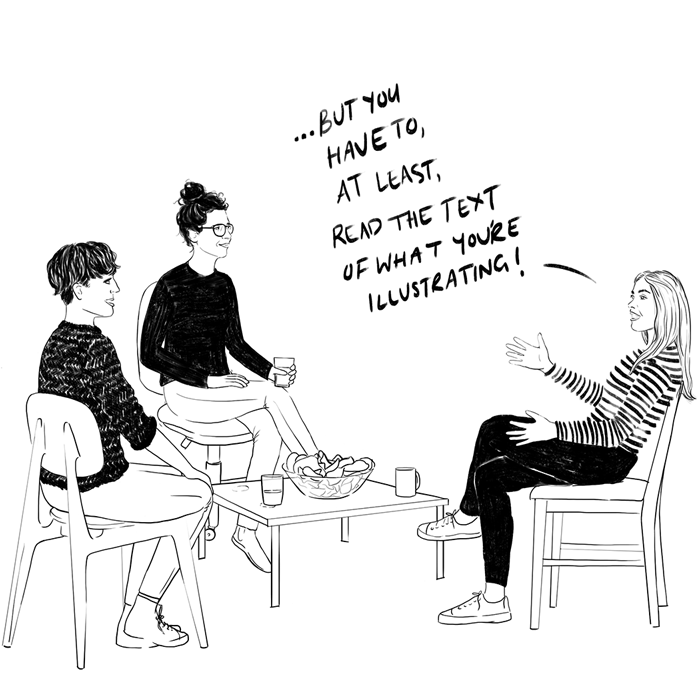 Illustrators in Conversation #1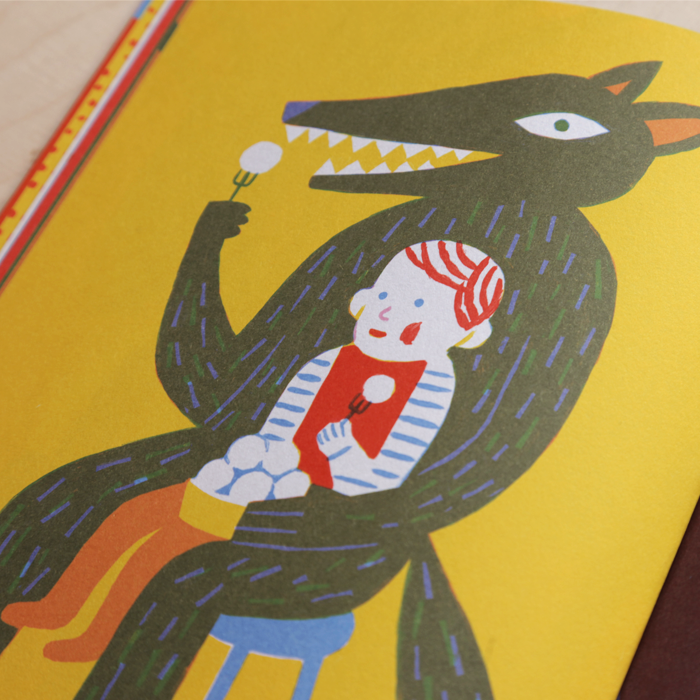 Stark Wie Ein Bär – Review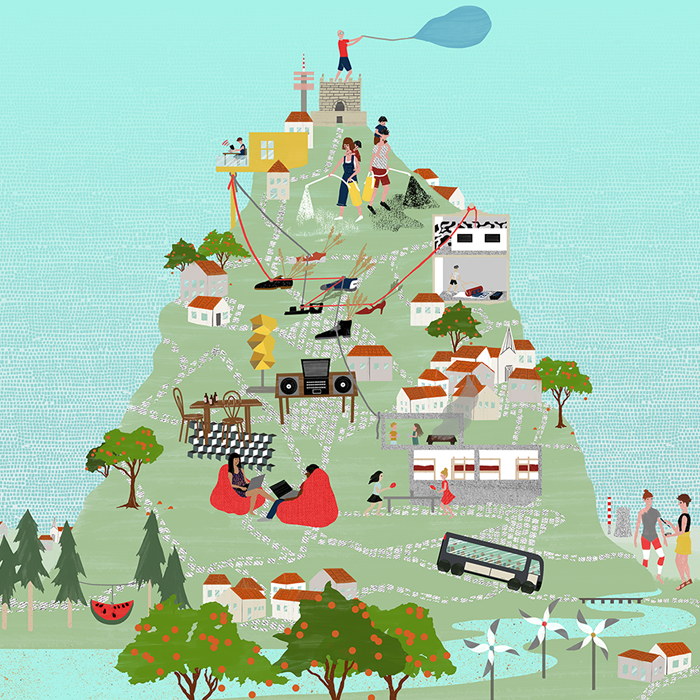 Publications
I have also written for New Zealand's pre-eminent interiors magazine Urbis, which features stylish interiors and objects, fascinating places, interesting people and more; and I have contributed to New Zealand art magazine, Magasine.